This High Speed Slitter Machine for jumbo roll is mainly to slit such kinds of plastic like POF, OPP,PET, CPP, PE, etc. It is an ideal machine for plastic related supplier.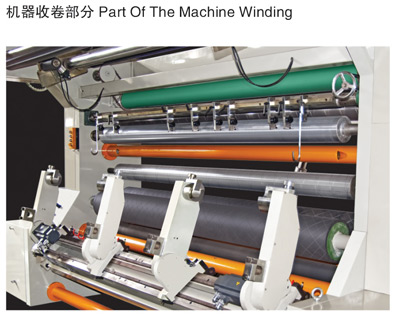 1. Entire machine is controlled by PLC(6 servo motor), touch screen operation.
2. Unwind and sitting parts are separate, in case of pollute raw material.
3. Hydraulic system can be horizontal movement, as
4. Unwind is shaftless,3 or 6 inch, mechnical shaft.5. Unwind tension is controlled by moment of force, high precision imported servo drive.6. Unwind with offset device.
7. Razor cut, consists of razor and groove shaft.
8. Use spreader roll to spread the film in case of film wrinkles(optional)
9. Drive rolls ,increase the film forwarding capacity and separate the tensioninfluence between unwinding and rewinding station.
10. Rewinds part is consist of 4 independent parts.
11. Two groups of finished product on rewind will be spinning, in order to discharge of material.
12. Electrical system use AC servo drive technology.
13. Meter counting, can preset the length of finished product, auto stoppage.
High Speed Slitter Machine , also known as a slitter, is a versatile piece of equipment used in various industries to cut materials into smaller, more manageable sizes.
The primary purpose of a Slitting machine is to create narrow strips or rolls of material from a larger roll or sheet.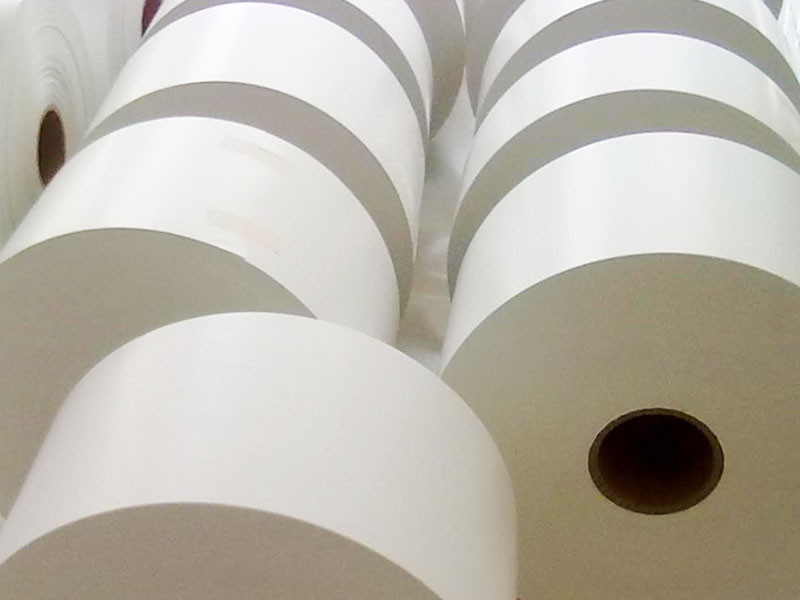 Slitting machine are commonly used in the paper, plastic, and metal industries, as well as in textiles and packaging. They can cut materials such as paper, plastic films, aluminum foil, and even steel.
Slitting machines can cut materials at high speeds and with great precision, making them ideal for large-scale production.
Slitting machine workshop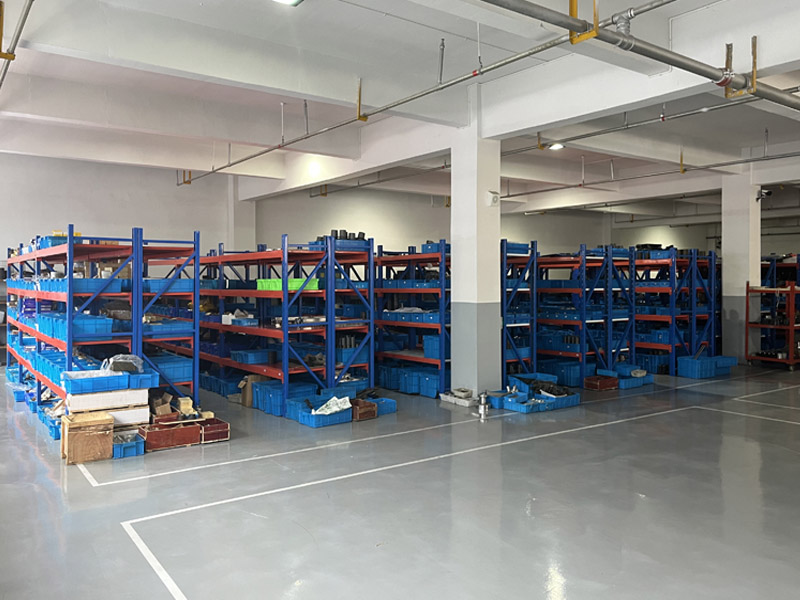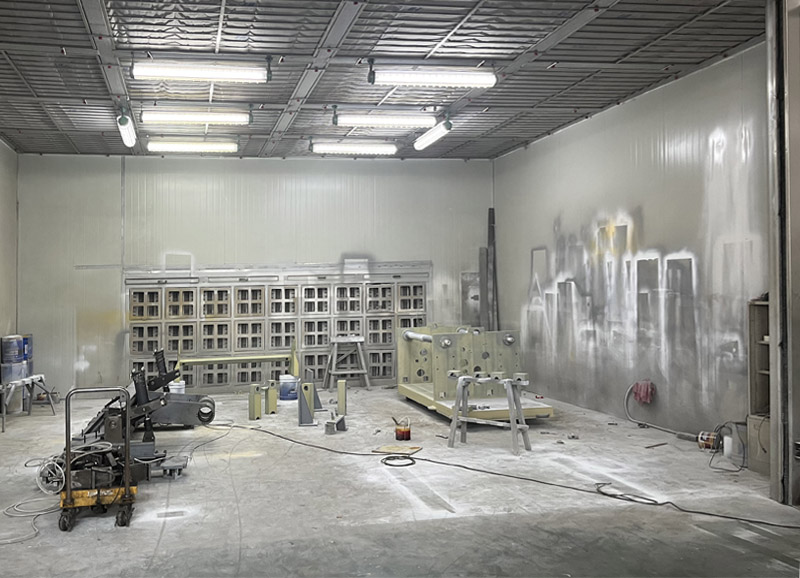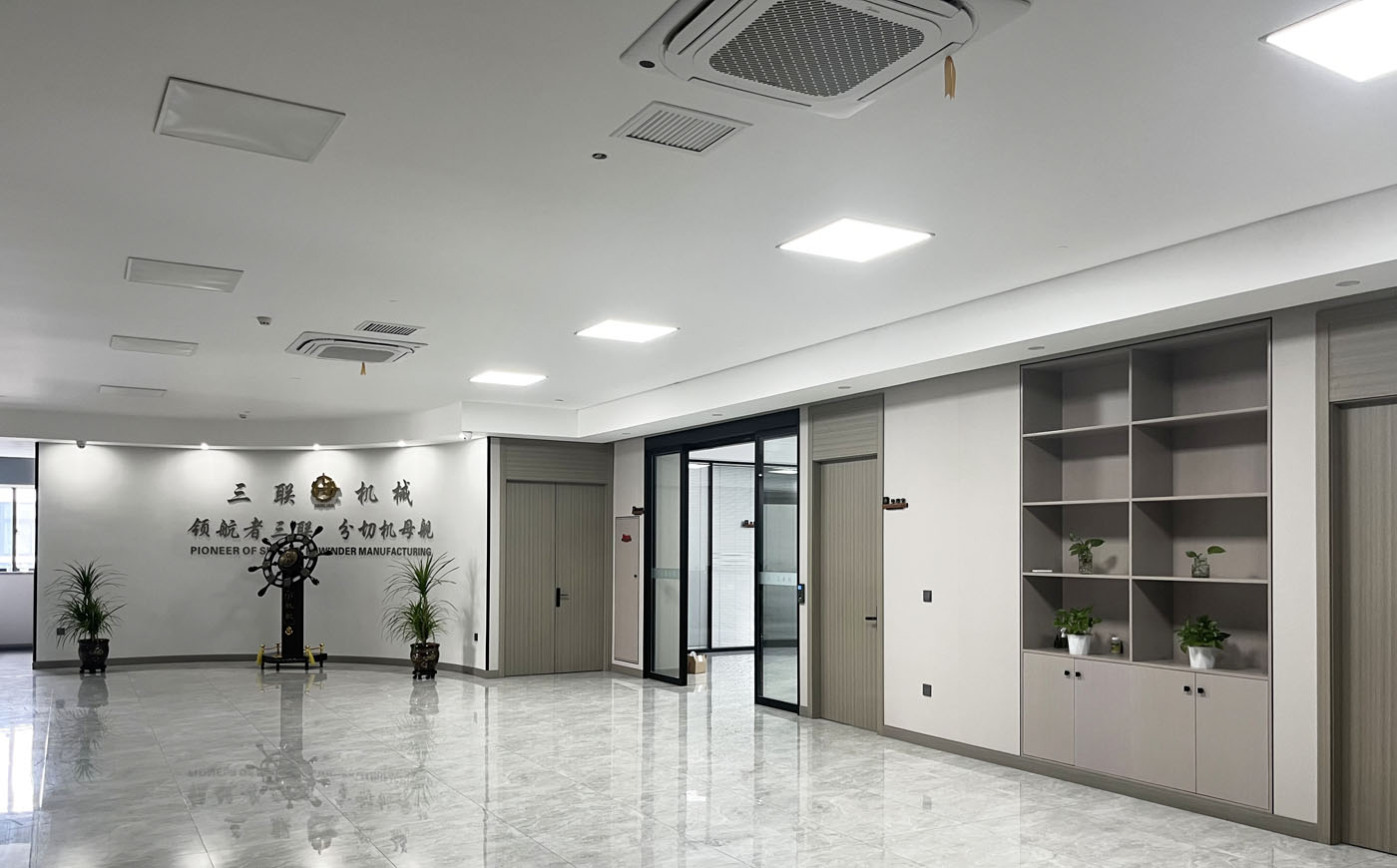 Tel:086-577-65163777
Fax:086-577-65150001
Man:Lin Guangqing
MSN:slittingmachine@hotmail.com
E-mail:sl@sanlianchina.com