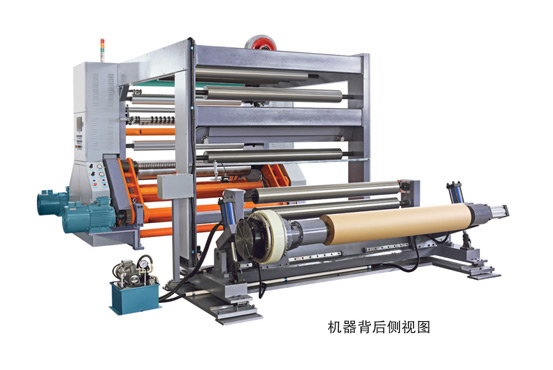 1. This Rewinding Machine is suitable for sitting paper and lable paper, or other kinds of paper roll, etc. It is an ideal machine for printing packing company.
2. Machine equip with 3 motors, PLC& Touch Screen Operation.
3. Unwind part adopts imported pneumatic brake control, the rlling diameter is automatically calculated by PLC, to achieve constanttension control.
4. Unwind and sitting parts are separate, in case of pollute raw material.
5. Traction is driven by a frequency motor, to achieve constant tension control.
6. Two frequency motors on rewinding, link with main motor to control(barometric pressure) the central drum reeling and with contact thesurface, biaxial staggered rewinding, never nips the mouth,automatic tension control.
7. Unwind part adopts hydraulic power feed, shaftless, which can save much labour force, and shoten time.
8. EPC error correction device is positive to assure the accuracy.9. The feature of machine is stability, security, fficienct, etc.
Rewinding Machine , also known as a slitter, is a versatile piece of equipment used in various industries to cut materials into smaller, more manageable sizes.
The primary purpose of a Slitting machine is to create narrow strips or rolls of material from a larger roll or sheet.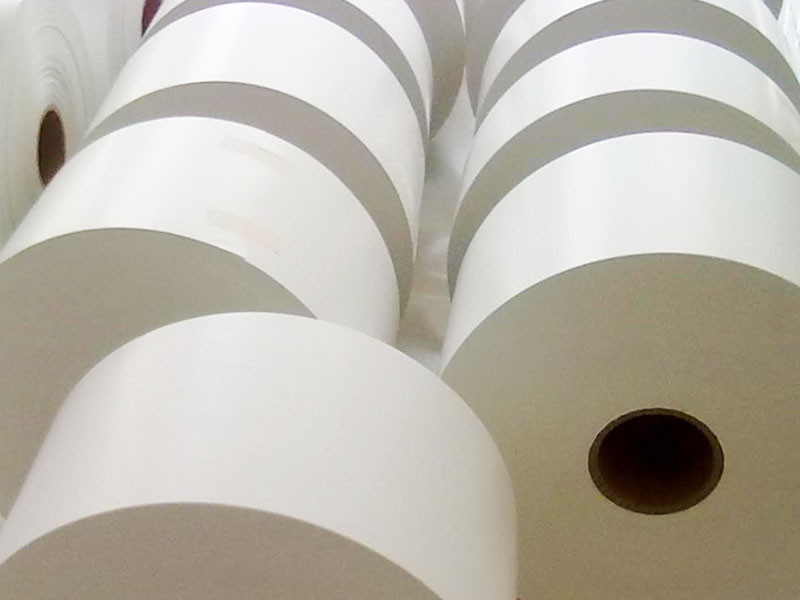 Slitting machine are commonly used in the paper, plastic, and metal industries, as well as in textiles and packaging. They can cut materials such as paper, plastic films, aluminum foil, and even steel.
Slitting machines can cut materials at high speeds and with great precision, making them ideal for large-scale production.
Slitting machine workshop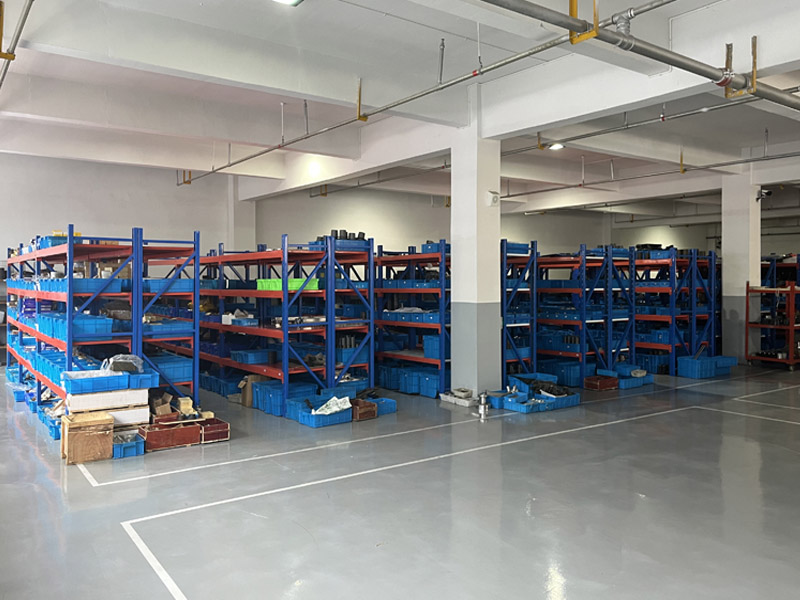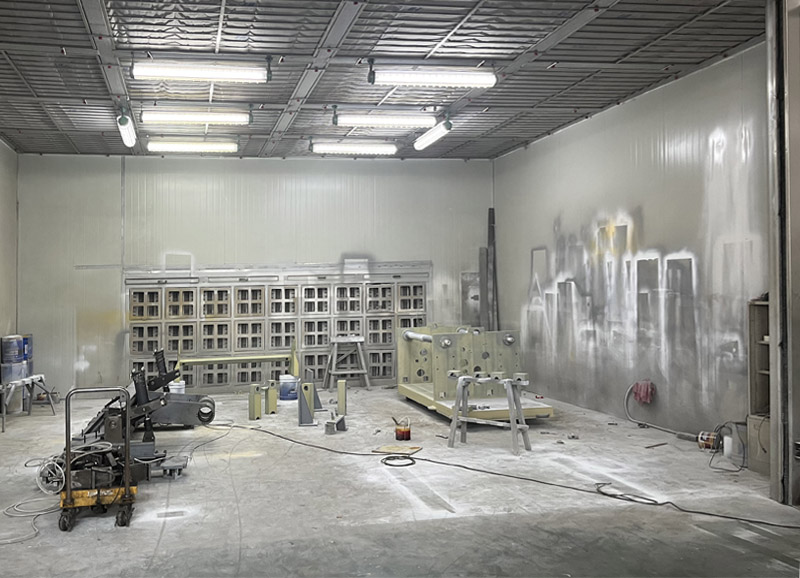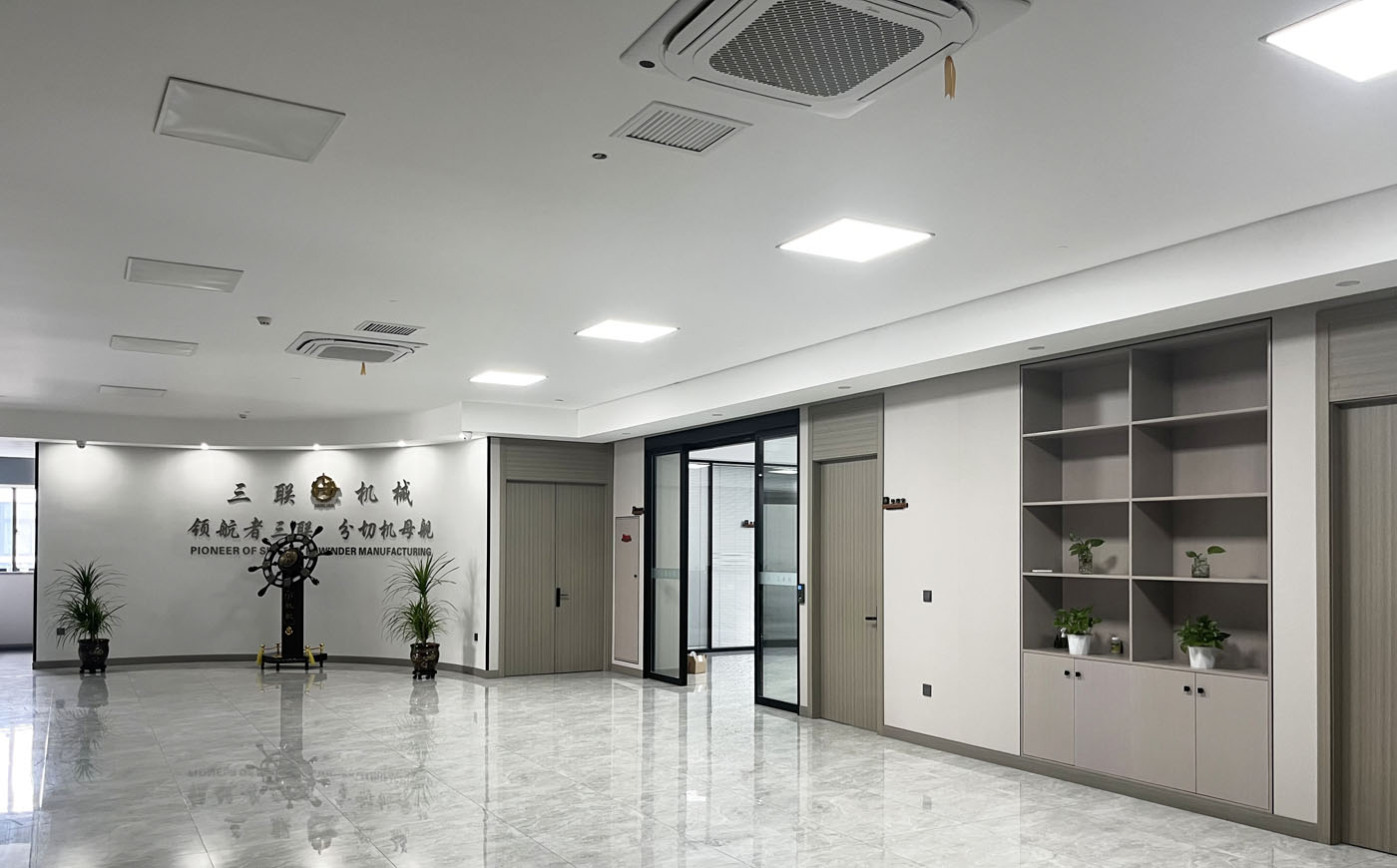 Tel:086-577-65163777
Fax:086-577-65150001
Man:Lin Guangqing
MSN:slittingmachine@hotmail.com
E-mail:sl@sanlianchina.com